hi, vapers, new firmware for smok h-priv 2 vape kit available now. check here to see how to upgrade it. during the upgrading, vapers should to hold the fire button and need to take out the battery before connecting your mod with the computer.
Prepare:
Gett the original smok USB cable for data transfer.
Require one computer with Windows XP, 7, 8, 10 system, this moment no firmware for Mac PC.
Download the h-priv 2 firmware software here: V.1.0.3
How to upgrade:
1.open the newest firmware with tool and hex file, open the ISP tool first:
2.hold the fire button and connect the h-priv II mod to PC, MUST hold the fire button during the upgrading.
3. Click the connect icon till "disconnect" icon comes with light and the connect word turns green.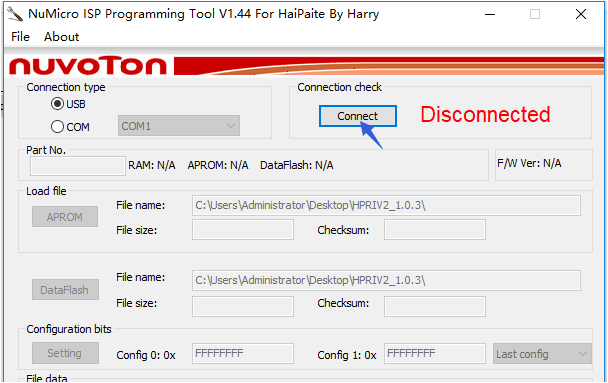 4. Click APROM icon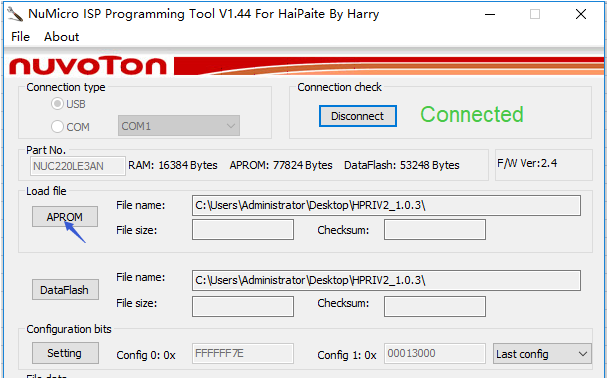 5. Find the hex file in the folder and open it.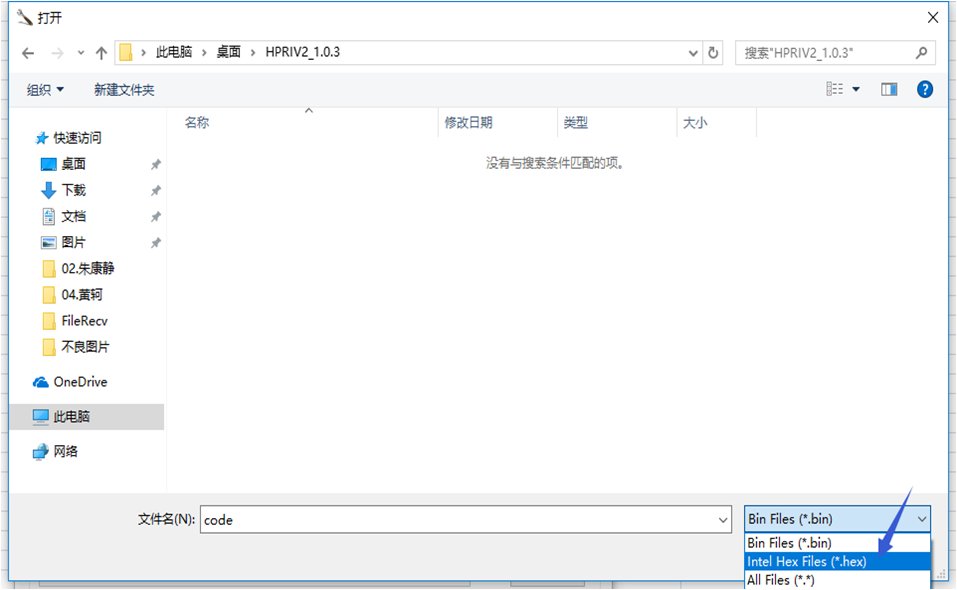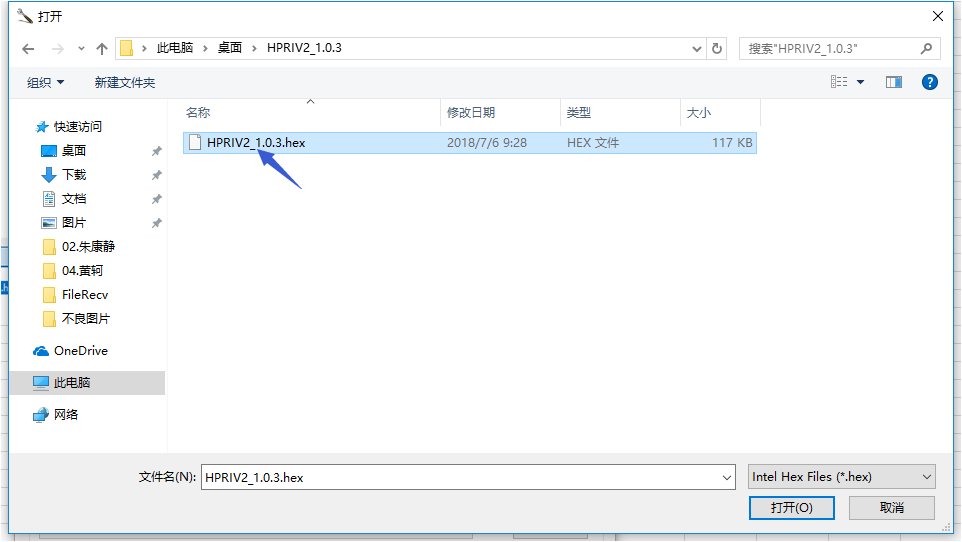 6. The config data in the top arrow should be 00013000, if not, click the config icon in the arrow, after the setting icon will blight, then click the setting icon.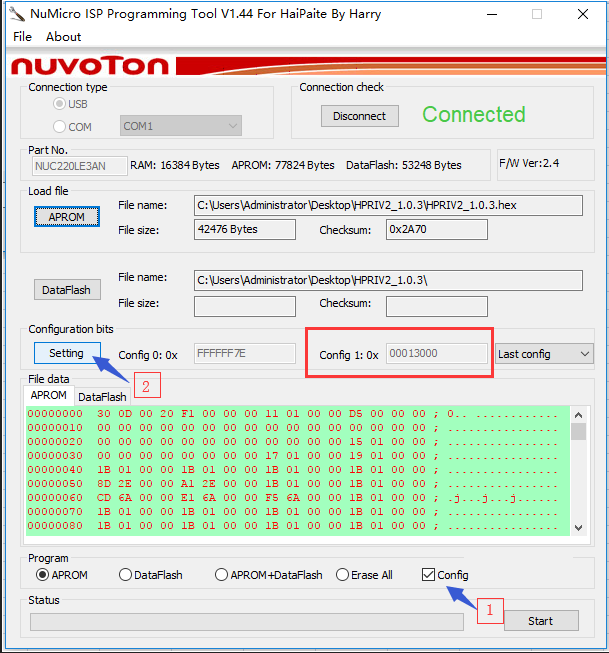 7. Click the data flash enable in the arrow and then adjust the size to 52.0KB until the config data become 00013000, then click the "OK" button.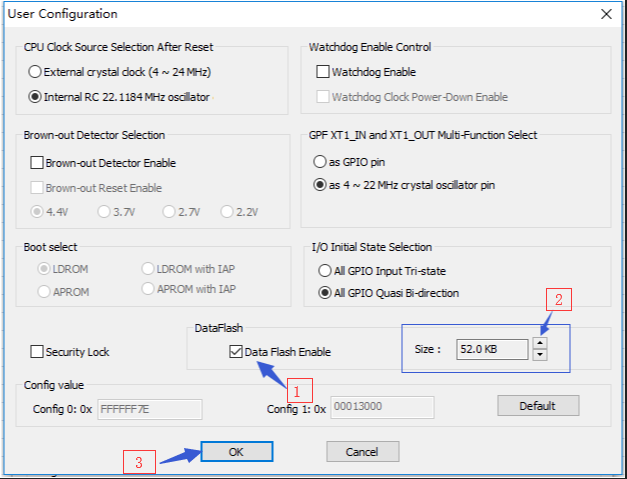 8. Finally, click the " start" icon.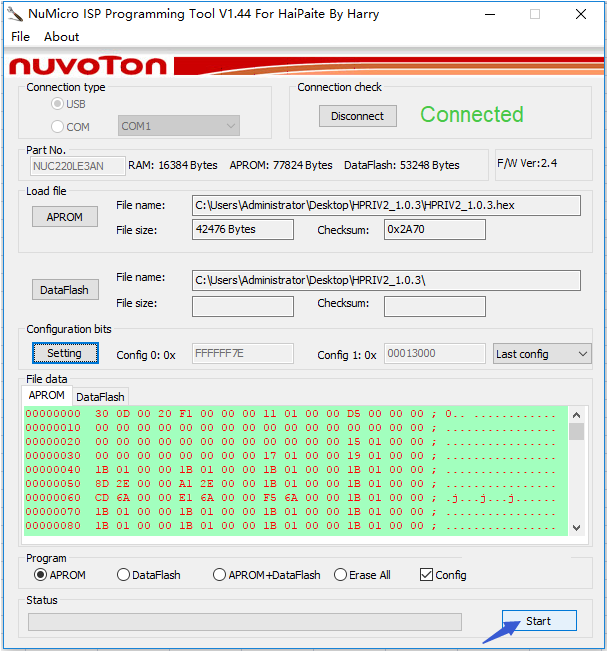 9.IF you got the " PASS" word, it means you have successfully upgraded the firmware for h-priv 2 mod.