Hi, vapers, if you own the old Vandy Vape Pulse 80W Squonk Mod, the new firmware for this awesome mod is available. the new firmware includes enhancements and improvements.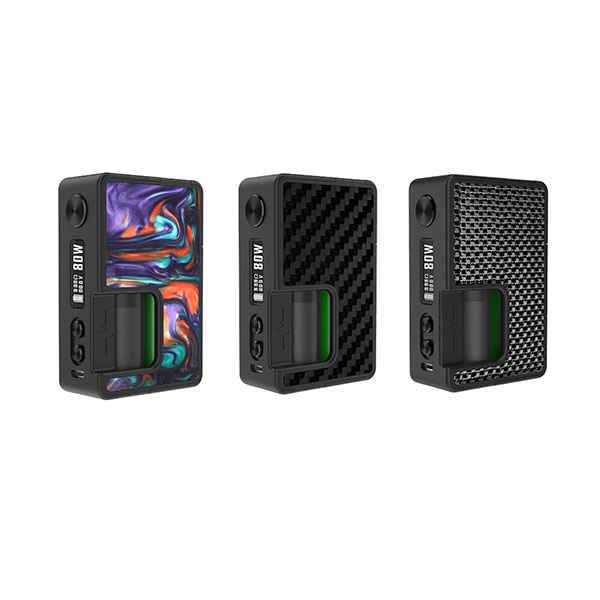 please check the links below to download and upgrade your Pulse 80W mod.
For Windows(Win 10 / Win 8 / Win 7 / XP)   For Mac
Features:
Max Output Can Up To 90W
The NLS function is available in all modes.
Added BIR brightness adjustment function, press +/- to adjust 100% 80% 50% 30%;Default value is 80%.
The FIR (Locking the fire button) is added, When the FIR is on, the fire button will continue to work after locking. When the FIR is off, the fire button will be locked as well.
Added RST to restore the original factory settings. Press the + button to select, enter the FACTORY SETTING interface, and then press the + button to select Y. Press the fire button to confirm and restore original factory settings.