Innokin company focus on produce the high-quality vape tanks and kits, this time they bring us the new flavor tank-isub B. the diameter of new innokin tank is 24mm, it can hold 3ml e juice, with twist to open top cap refill design, four-point adjustable airflow system, it built-in the plex 3D mesh coil heads, will produce the amazing flavors.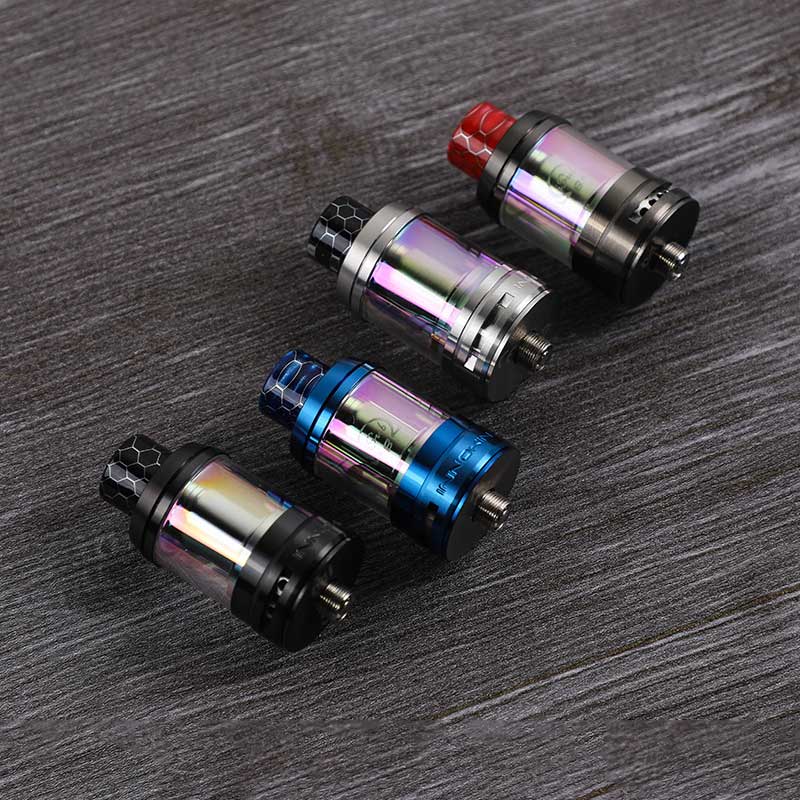 the plex 3D mesh coil with advanced coil design, new " micro-grooves" increases the surface area and produce amazing flavors. the innokin coil heats up rapidly and cool-down faster than regular coils, the mesh coil with a longer lifespan, the organic cotton, and wood pulp wicking improves e juice coil flow and boosts flavors. the unique geometric design of the plex3D coils create capillary action to draw liquids across the coils more quickly and evenly, faster wicking means better vaping and helps to eliminate drip-hits. the innokin isub B tank compatible with all isub coils.
Now the new innokin tanks & plex 3D coils in stock, if you are searching one great flavor tank, check it on smokstore now.