The Smok RPM is the real Mod Pod Kit by Smoktech, at the same time, they released the RBA core for the Mod Pod Kit, which will help you find your individual vaping style, the screwdriver included to make it easy to convenient to rebuild the pre-built coils. let's check how to build the Smok RPM RBA today.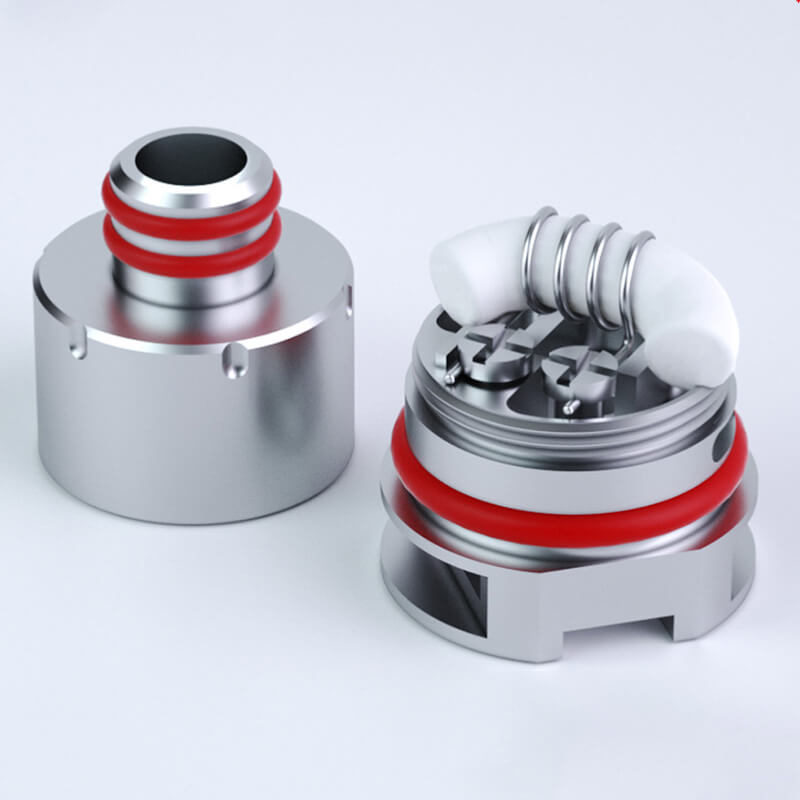 First, you need to order one Smok RPM RBA Core, if you do not know where to order it, please check the link below: Smok RPM40 RBA Coils.The Smok Core supports single coil builds and the minimum resistance of 0.25ohm, pre-installed the 0.6ohm coil.
How To Build The RBA?
Make sure your hands are clean.
Take RBA Deck apart.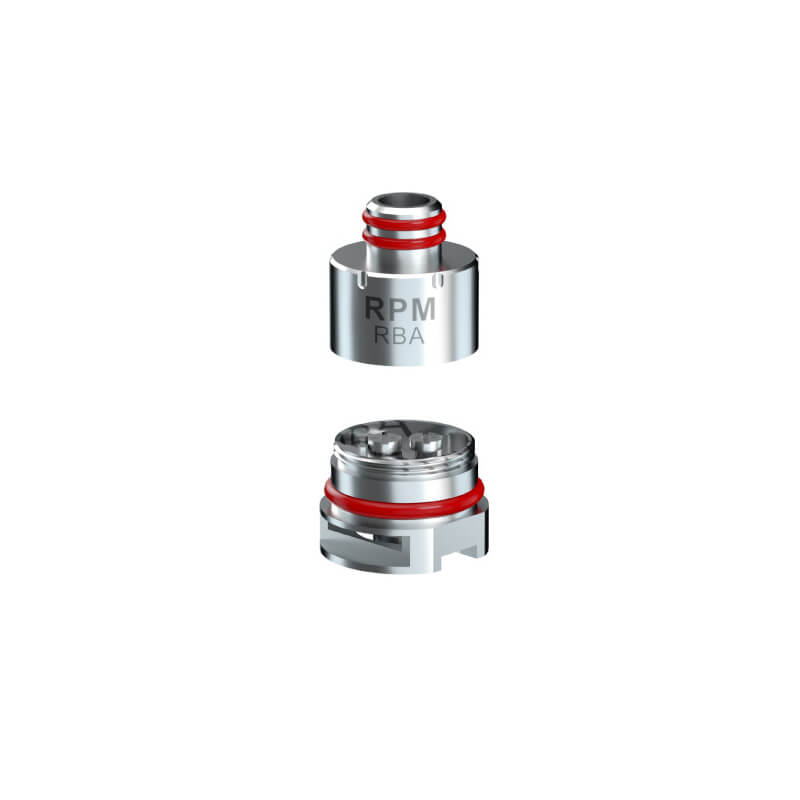 3. Installing and positioning the pre-built coil, place the coil between the posts and wrap the ends around the screws and tighten up, once all in place make sure the coil is fixed in the center and lined up with the air hole, and also make sure the coil is not touching the base.
4. Cutting the end of wire off.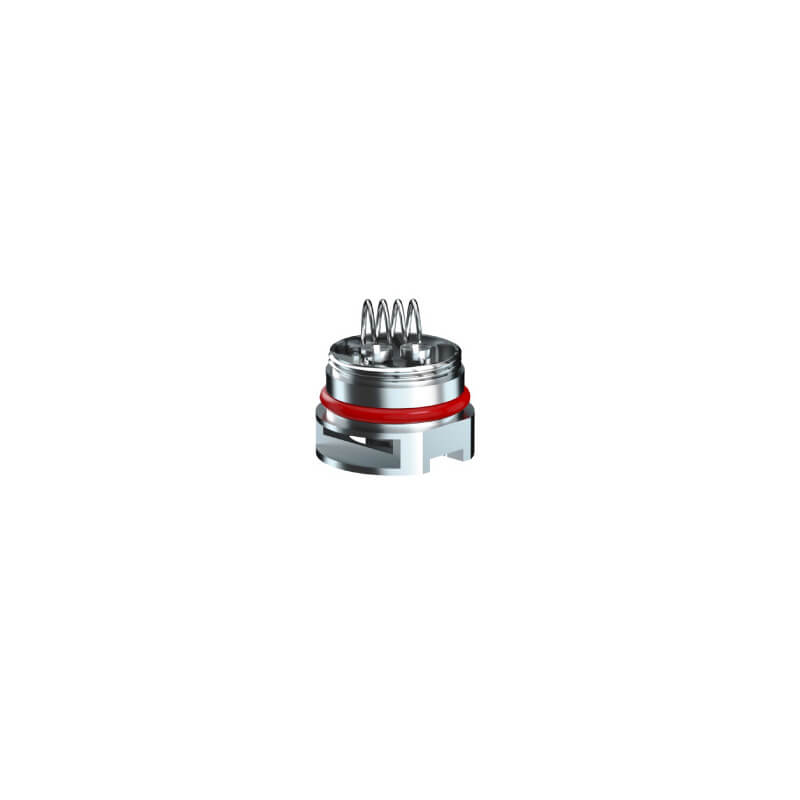 5. Cutting a strip of cotton and make sure it's not too much and not too less.
6. Inserting the cotton and placing it in the middle.
7. Cutting the cotton at an angle and make sure it's not too short and not too long.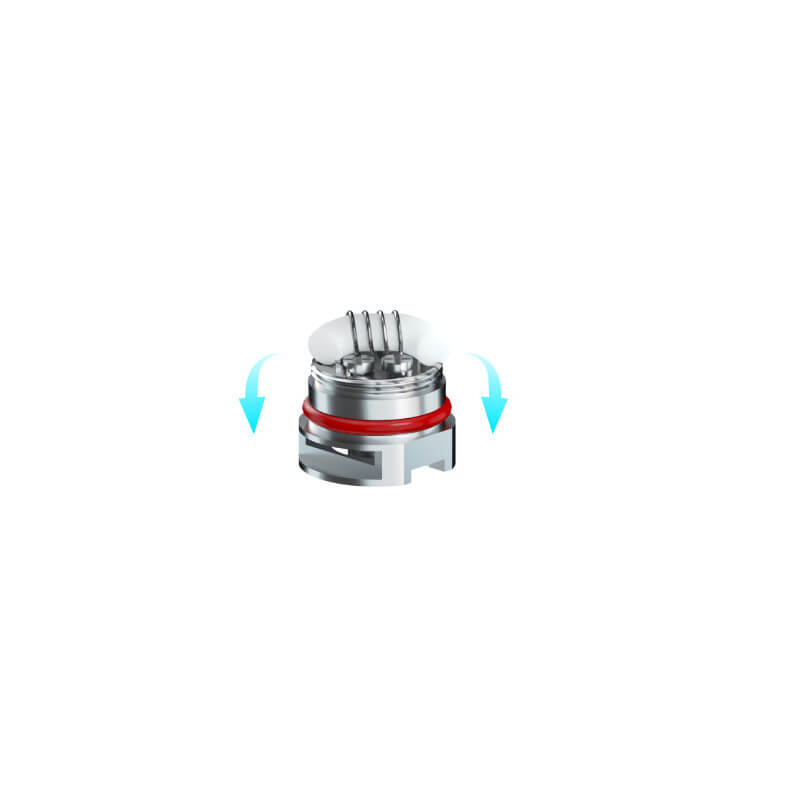 Wet the coil with your e-liquid and adjust the cotton.
Note: the resistance of the pre-built coil must be checked before install on the RBA deck, and re-checked periodically to ensure the resistance remains the same. the Smok RPM 40 RBA only supports the resistance of coils over 0.25ohm.