If you are the experienced vaper, you must own the mech mods, the first generation vapes are mechanical mods. I still remember the hot sale Smok Magneto Mods, the telescopic mod powered by single 18650/18500/18350. several years later, the vaping market includes the smart vape kits, sub-ohm tanks, my question is still worth purchasing the mech mod kit? yes, it is, if it's outstanding. today let us check the Vapefly Siegfried.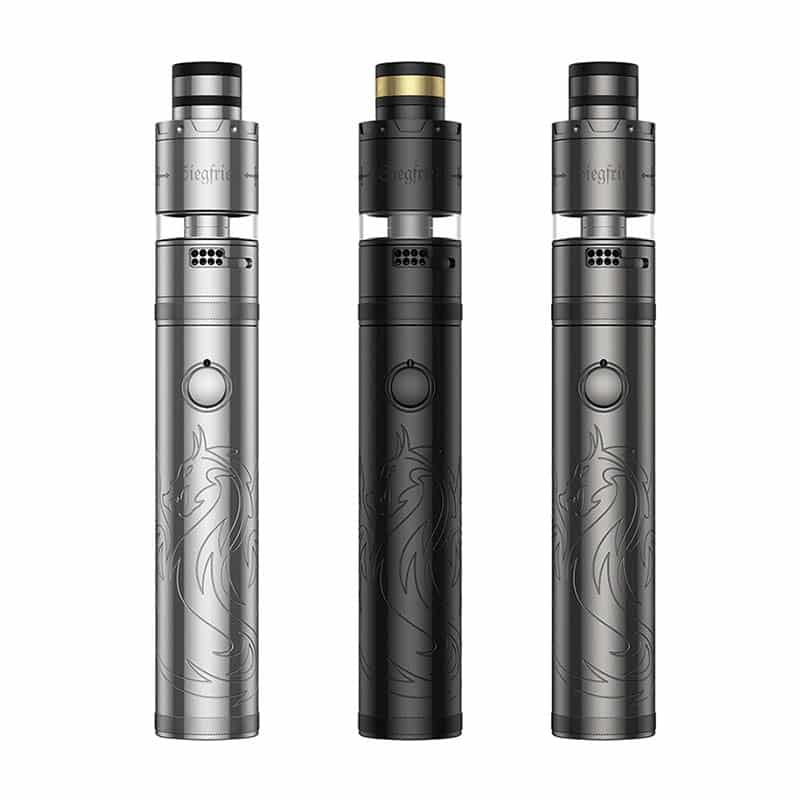 The Siegfried kit designed by the German 103 team and vapefly, made of the high quality stainless steel material, with the pen-style shape design, the dragon pattern on the surface, looks exquisite and comfortable to hold. the whole kit includes 2 parts, the 21700 battery tube and RTA. only 3 colors available, you can choose the SS, Black or Gunmetal.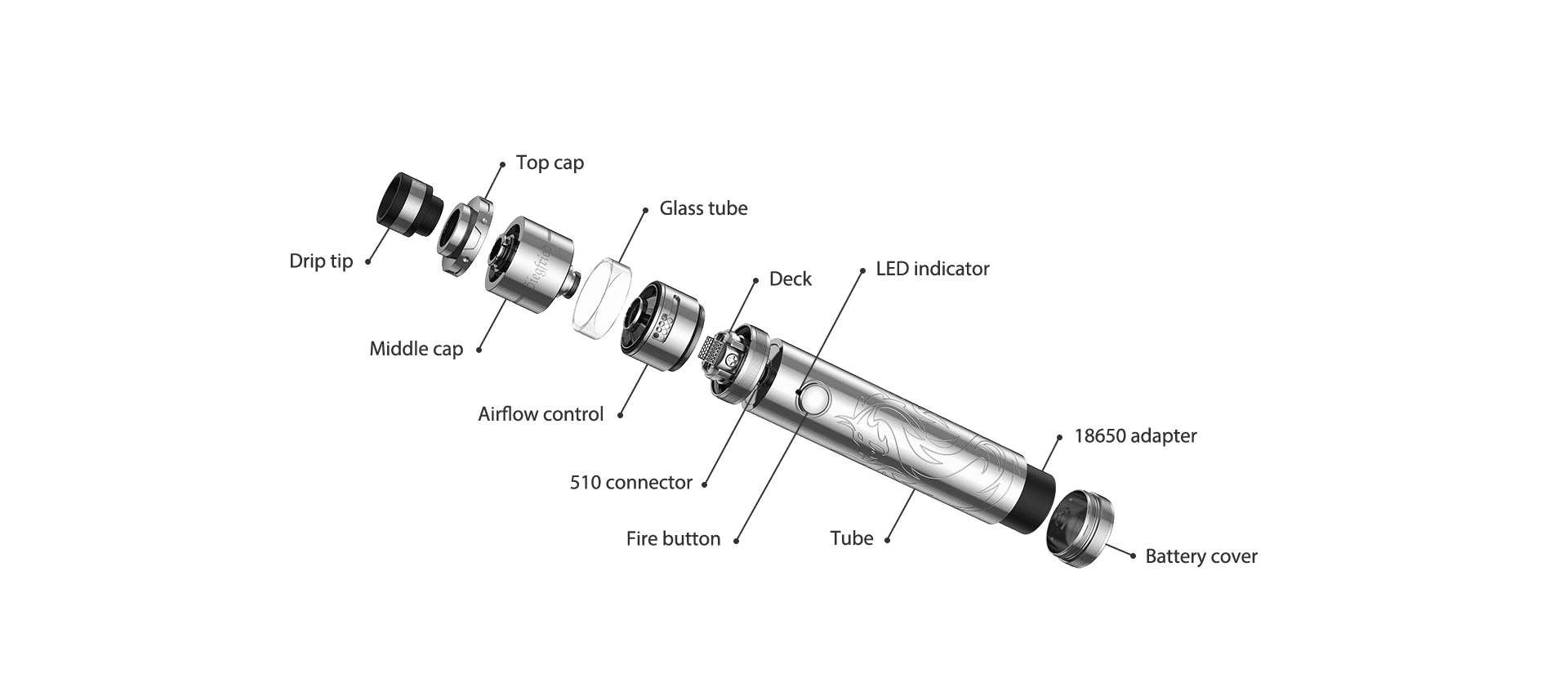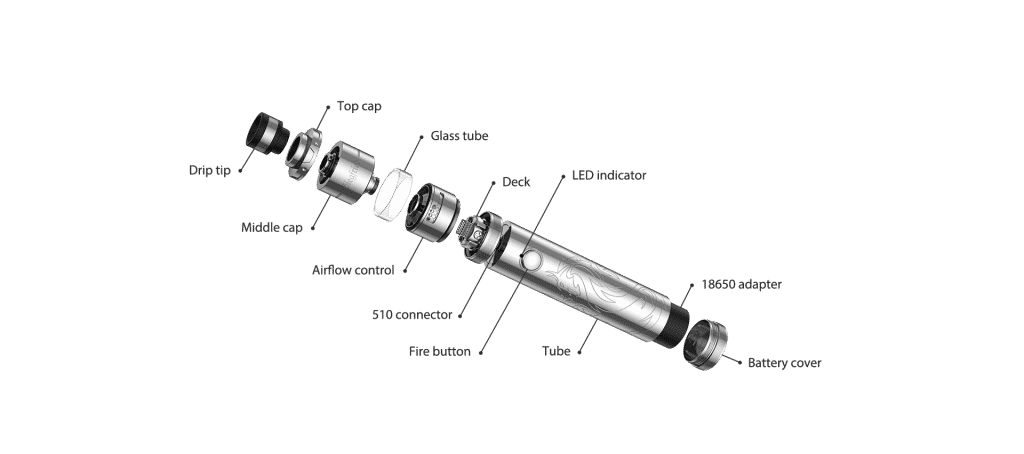 The height of the battery tube is 99.2mm and diameter is 69mm, powered by a single high-rate 21700 or 20700 battery for the long-lasting, the 18650 adapter included allows driven by the 18650 battery. the Battery Mod without a charging port, means you need to charge the battery via the charger. the Siegfried Mod adopts the 3S Chipset, which provides 6 types of protection to ensure the vaping safe and reliable. the upper part of the power button with the LED indicator to show the battery life clearly.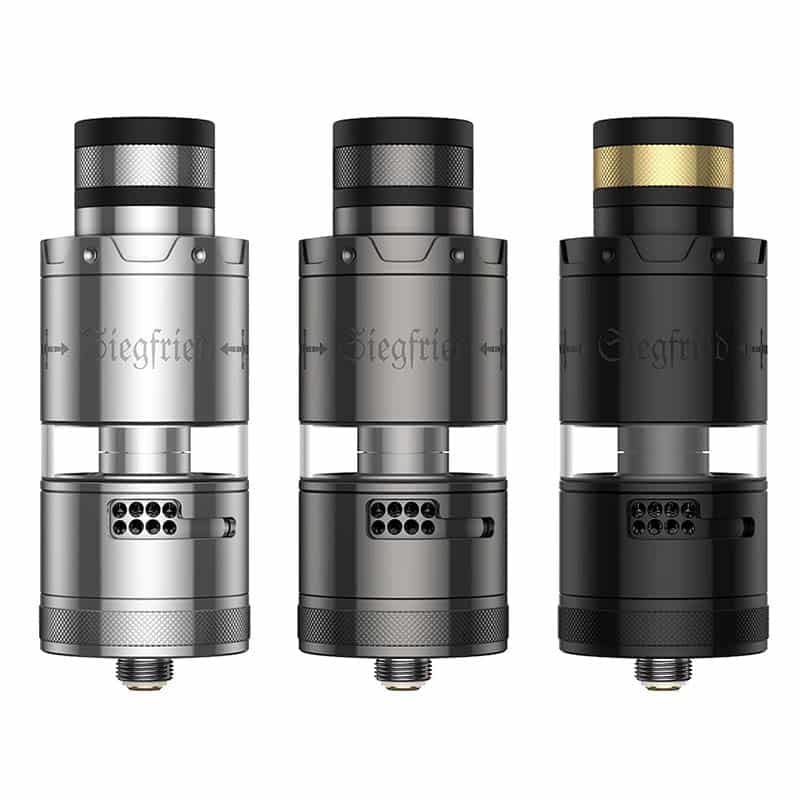 In my opinion, the amazing part of the whole kit is the Rebuilding Tank, the Siegfried Mesh RTA, 7ml juice capacity, with the innovative hollow building deck design, allows the super-easy build with mesh coil or the normal single coil build. there are 2 types of Mesh Coils and the firebolt M cotton included, specially designed for the Siegfried RTA. the Vapefly RTA with the anti dryburn system, which allows the large contact area between the cotton and juice, shorter the juice transfer distance and faster juice transfer, never get the burning taste. with the side honeycomb style airflow adjustable design, you can rotate the AFC ring to adjust the intake air for the loose DL or tight MTL vaping. will provide excellent flavor and huge cloud.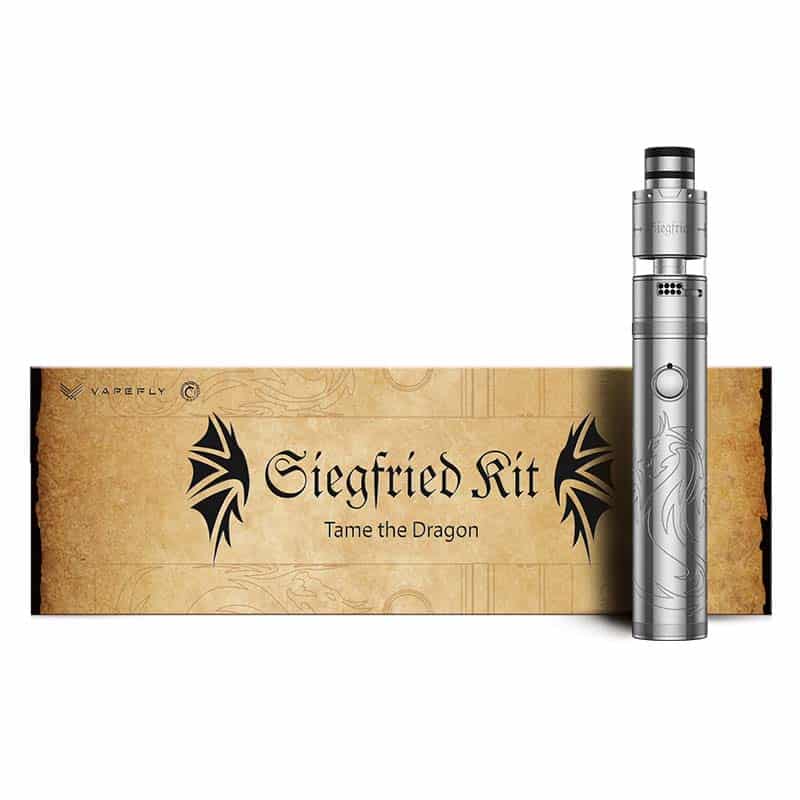 If you are searching the easy-to-use vape kit and can build the coil by yourslef, I will recommend this vape pen, powered by single 21700 for the long-lasting, with the hollow building deck allows you to build with mesh coil or normal single coil build, 2 types of outstanding mesh coils and the firebolt m cotton included, will bring you the excellent flavor and huge vapor.
Review: