Hi, guys, sometimes you will get the burning taste, it will bring you the bad experience and will waste your expensive juice. so today let's check how to aovid the bad burning taste.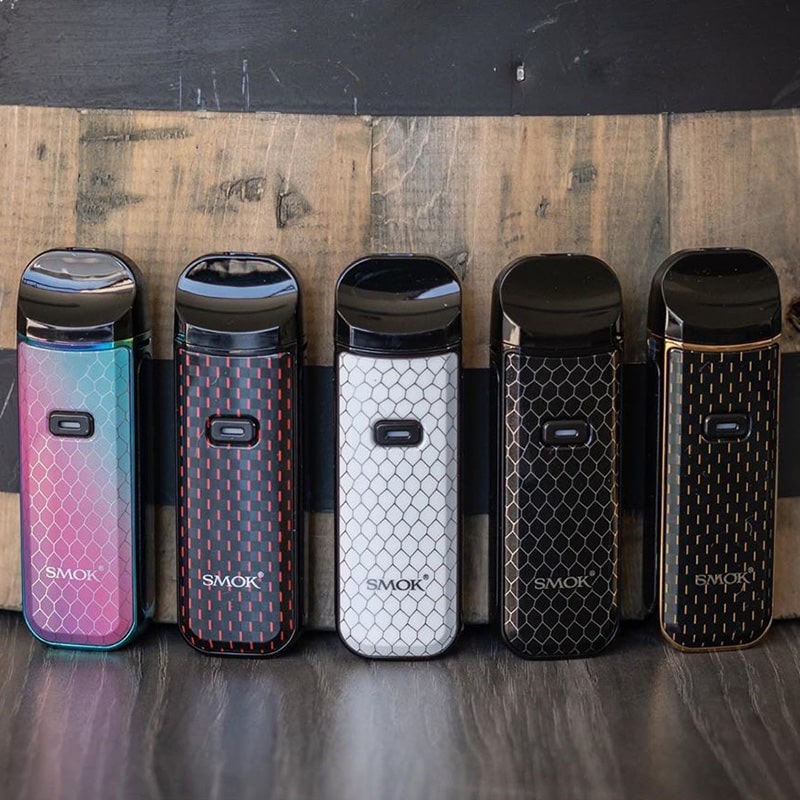 Below the reasons why you got the bad taste:
Too Frequent Vaping
Improper Vaping Setting
Did Not Prime The Coil Before Vaping
Not Enough Juice
Defect Coils
Defect Battery Or Mod
Solutions:
If you vaping too frequently, the coils lack juice and not saturated fully, when you press the power button, the heating wire will heat the cotton directly, that's why you got the bad taste. so if you feel the kit or pod system feels hot or you vaping many times in the short time, we will suggest that you need to let the kit take a rest, 15-30 minutes,.
about the improper setting, if you not enough expereince on how to deal with the kit you got, we will recommend that you need to read the user manual before you turn it on.
about prime the coil, when you got the kit or replace an new coil, you should wait 15-30 minutes until the juice was saturated fully into the coils. then you will get the pure and orginal flavor without burning smell.
if the juice level low than 2/5, you need to refill the juice to avoid the burning taste.
if everything you did correctly, but still got the bad taste, you sould consider the coils, battery or mod caused the issue, contact your seller to get help.