The Dovpo Bottlo Mini RTA, which is the mini version of Blotto RTA, designed by Dovpo and Vaping Bogan, the diameter is 23.3mm, comes with the straight glass tube allows 2ml e-juice capacity, the glass and PCTG bubble glass tubes included, which allows the capacity enlarges to 4ml. all parts detachable and reassembled, easy to use and clean. the large building deck supports single or dual coils, the 242° airflow design allows the intake air hits the coils directly, bring you the dripper-like flavour, the base with honeycomb holes style airflow adjustable design, you can rotate the AFC ring to adjust the air to your preference easily. the bottle opener with coil trimming function included, you can use it to DIY the coils, will bring you more different vaping experience. the Blotto Mini with convenient top e-juice refill design, you can take off the top cap to reveal the large filling port, easy to inject your favorite e-juice without leaking.
Features:
Material: Stainless Steel + Pyrex Glass + PCTG
Size: 44*23.3mm
Colors: Gun-metal, Black, Silver, Blue, Rainbow
E-Juice Capacity: 2ML (Straight Glass Tube) / 4ML ( Bubble Glass Or PCTG Tubes)
Dual Coils Or Single Coil Building
242° Airflow Direct To The Coils
Bottle Opener With Coil Trimming Function Included
All Parts Detachable And Reassembled
Bottom Airflow Adjustable Design
Convenient Top E-Juice Refill
Includes:
1*Blotto Mini RTA
1*Glass Bubble Tube
1*PCTG Bubble Tube
1*Bottle Opener
1*User Manual
1*Accessories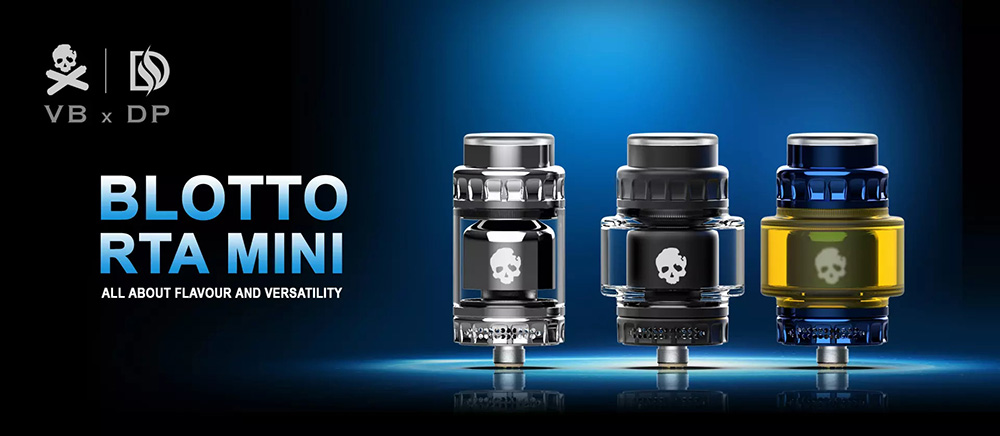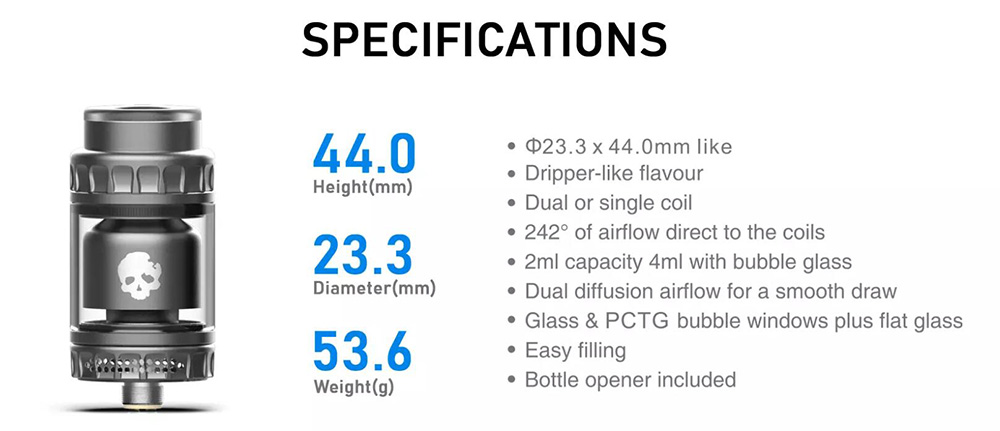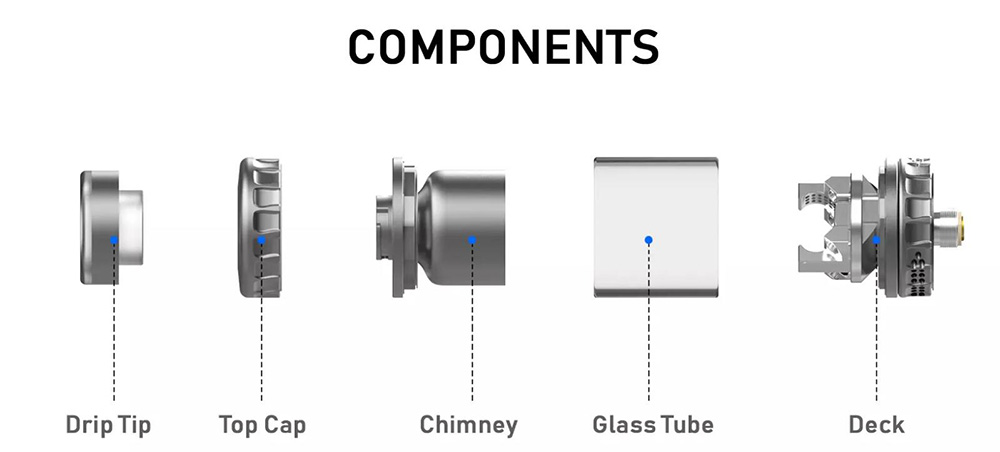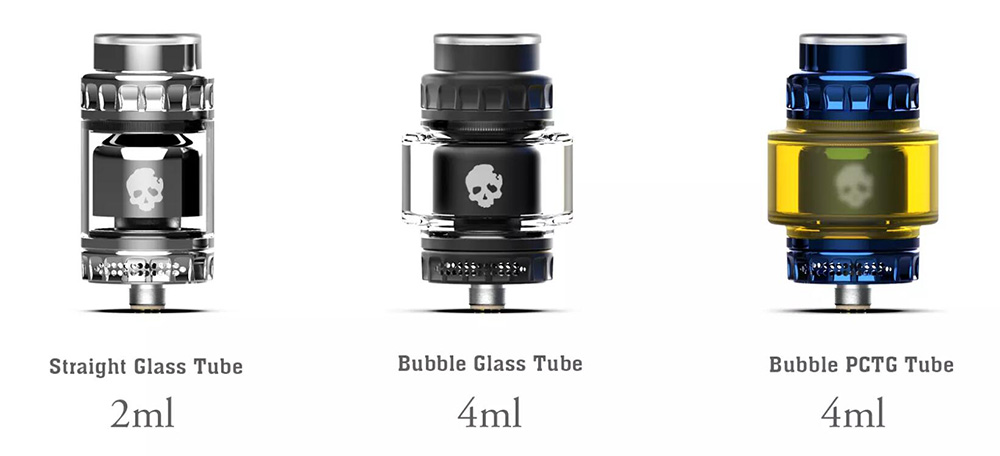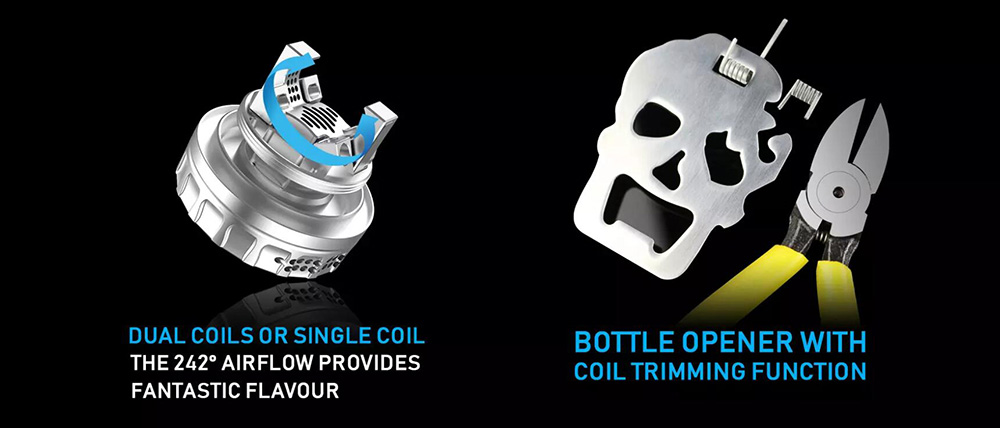 Note: please ensure you have basic knowledge on how to properly use it.
1)If the tanks use sub-ohm coils, vapers must be sure that your device and batteries can handle sub-ohm coils, only recommend experienced users order this, extra safety precautions should be practiced when using a sub-ohm tank. the tank only works with the mod that can support the atomizer and coil. if you have a tank and resistance is 0.3ohm, you must sure that the mod or battery can support resistance low to 0.3ohm. improper use and lead to injury or damage. use the OHMS LAW Calculator to check. if you have a question, please feel free to contact us.
2) Smokstore will not responsible or liable for any injury, damage, defect, permanent or temporary that may be caused by the improper use of Li-ion battery, coils, tanks, mods. please have a basic knowledge of vape. Welcome to contact us anytime to get help.