The Horizon Falcon 2 Sub Ohm Tank, pre-installed the bulb style glass tube and enlarges the capacity to 5.2ml, comes with an extra 3.4ml straight glass tube. comes with the new Sector Mesh Coil, which with no-thread design, easy to install and replace, can replace the coil when the e-liquid is not completely used up, get rid of the trouble of dirty hands. the Falcon II comes with 0.14ohm Mesh Coil allows the tank fire up to 75W, the Mesh Coils with the fan-woven mesh heating wire can maximize the airflow the bottom coil, combined with the bottom-up coil heating, forcing the smoke to compress upwards, forming a vapor compression path and making the flavor denser and the vapor more smooth. the Horizon Falcon II Tank with the easy push top-fill e-juice design, simply push the top cap to side to reveal the large filling holes, easy to inject your favorite e-juice without leaking. there are dual large airflow adjustable slots on the base, rotating the AFC ring to adjust the intake air freely.
Quick Links:
Horizon Falcon 2 Replacement Coils
Features:
Material: Stainless Steel + Resin
Size: 56*28mm
Colors: Carbon Black, SS, Rainbow, Blue, Rose Gold
5.2ML E-Juice Capacity
3.4ML Straight Glass Tube Included
Sector Mesh Coil, Wood Pulp + Cotton, 0.14ohm, 70-75W
Easy Push-To-Side Top Refill Design
Plug 'n' Play Coil Installation
Dual Large Airflow Adjustable Slots On Base
Resin Wide-Bore Drip Tip Included
Gold-Plated 510 Thread
Includes:
1*Horizon Falcon 2 Tank
1*Sector Mesh Coil 0.14ohm
1*3.4ML Straight Glass Tube
1*O-Rings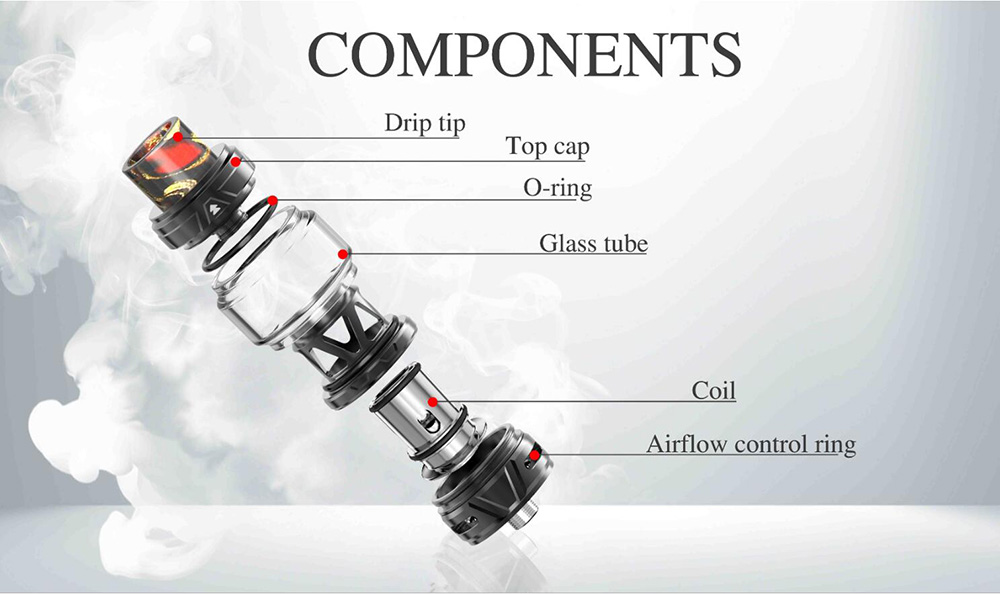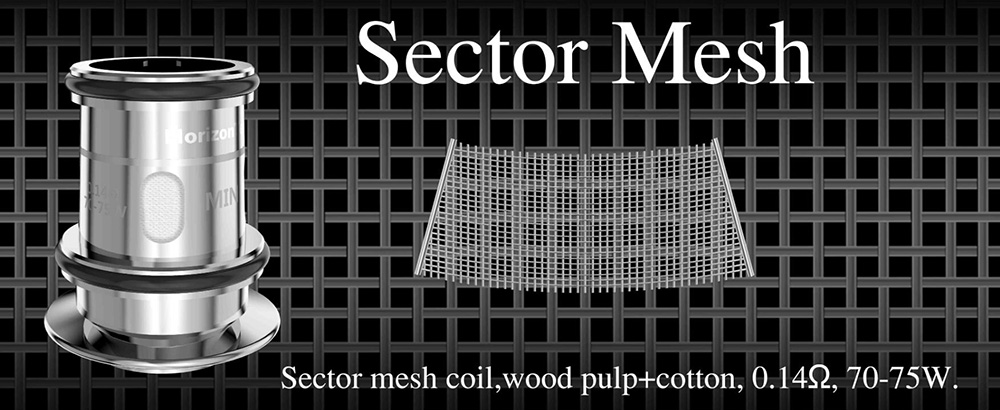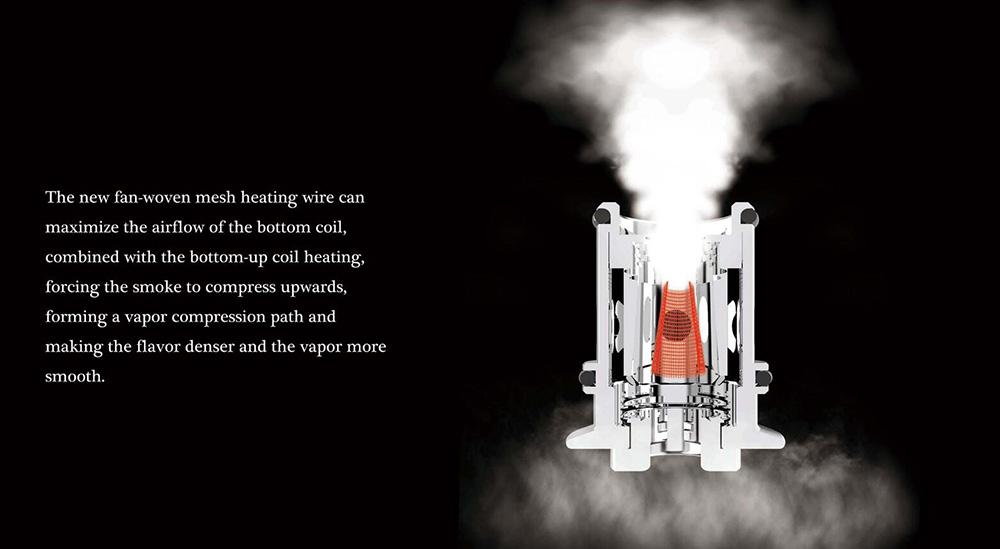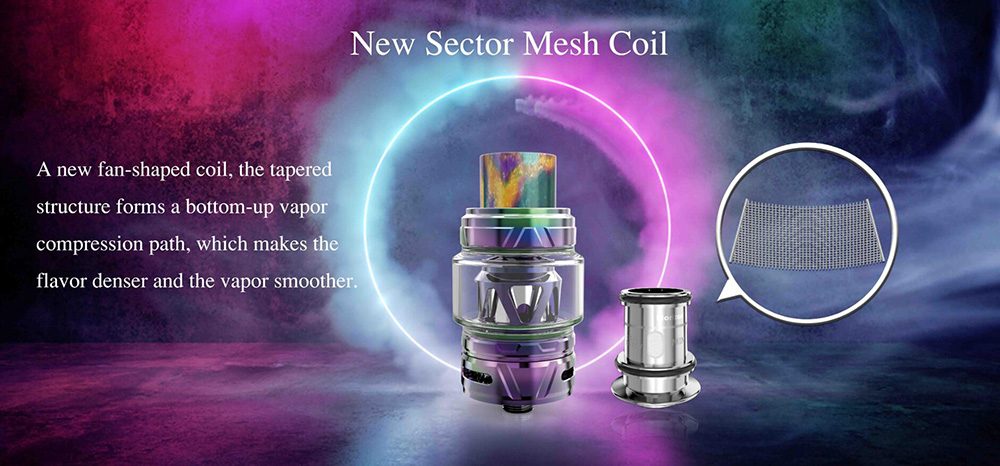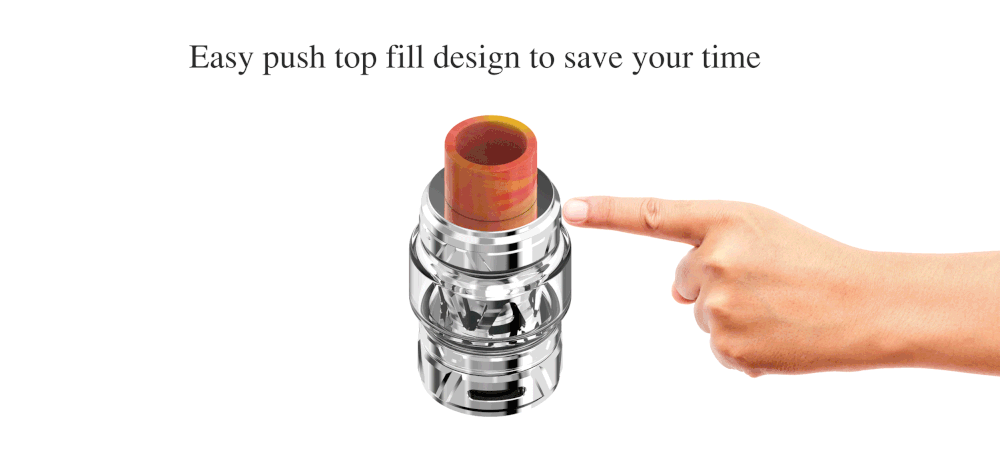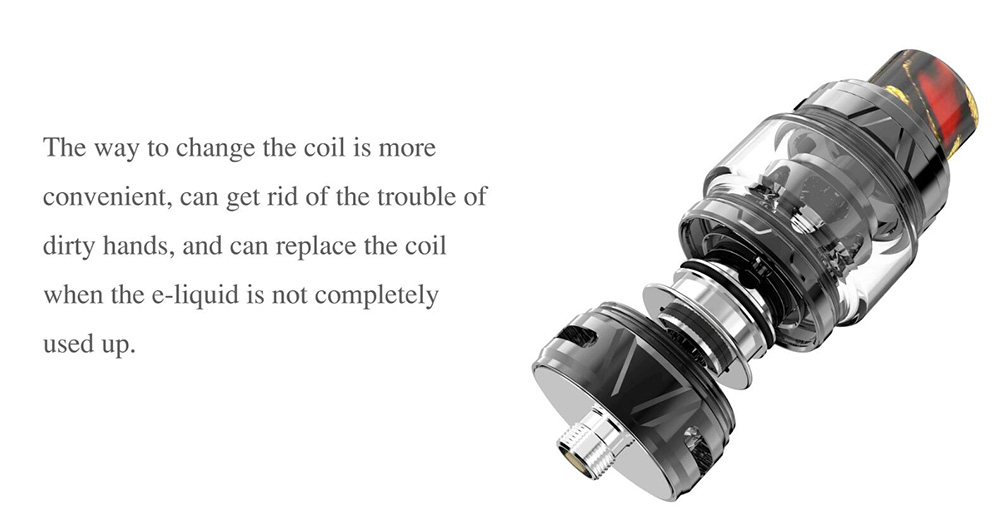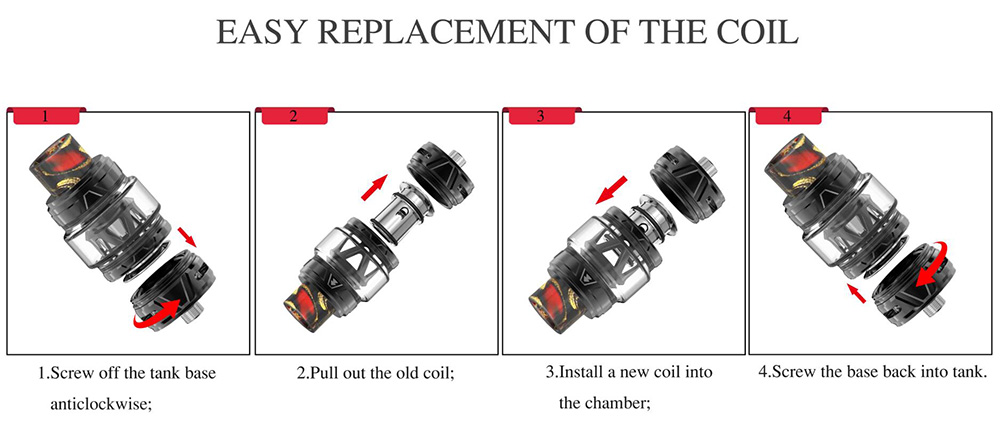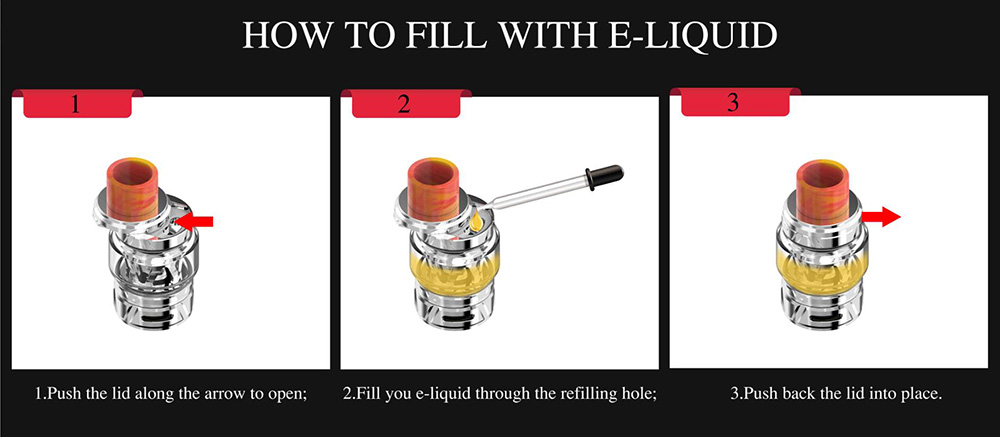 Note: please ensure you have basic knowledge on how to properly use it.
1)If the tanks use sub-ohm coils, vapers must be sure that your device and batteries can handle sub-ohm coils, only recommend experienced users order this, extra safety precautions should be practiced when using a sub-ohm tank. the tank only works with the mod that can support the atomizer and coil. if you have a tank and resistance is 0.3ohm, you must sure that the mod or battery can support resistance low to 0.3ohm. improper use and lead to injury or damage. use the OHMS LAW Calculator to check. if you have a question, please feel free to contact us.
2) Smokstore will not responsible or liable for any injury, damage, defect, permanent or temporary that may be caused by the improper use of Li-ion battery, coils, tanks, mods. please have a basic knowledge of vape. Welcome to contact us anytime to get help.