The Innokin ARES 2 MTL RTA, the diameter is 24mm, with the improved top cap and seals to prevent liquid and air seepage, you could remove the top cap and replace the silicone top-fill seal, the Innokin MTL RTA adopts the two post building deck for single coil build, you could install the Pre-build Coil on it easily, there is new cross airflow control(CAFC) set under the Coil, the CAFC allows vapers to change the airflow from the tiny hole to the larger slot running the length of the coil for the perfect draw. the same flavor bell above the building deck that condenses the vapor providing the smooth and flavorful mouth to lung vape with all the throat hit. it designed to keep the cotton off the airflow under the coil to help prevent directing liquid out the airflow. there are 5 airflow selectors at the bottom to allow for easier and more accurate settings, you could rotate the AFC to adjust the intake air freely. the ARES II includes the full set of accessories that includes two build tools, a screwdriver, pre-built Kanthal coils, loose Kanthal Wire and organic cotton, you can use them to design and build the coils by yourself.
Features:
Material: Stainless Steel + Pyrex Glass
Size: 60*24mm
Colors: Black, Stainless Steel
Capacity: 4ML
Convenient Top E-Juice Refill Design
5 Airflow Selectors Bottom Airflow Adjustable Design
New Cross Air Flow Control Set
Two Posts Single Coil Building Deck
Peek Insulator
510 Drip Tip Included
Includes:
1*ARES 2 MTL RTA
2*ik807 Vaping Wire
1*Extra 4ML Glass Tube
1*User Manual
1*Accessories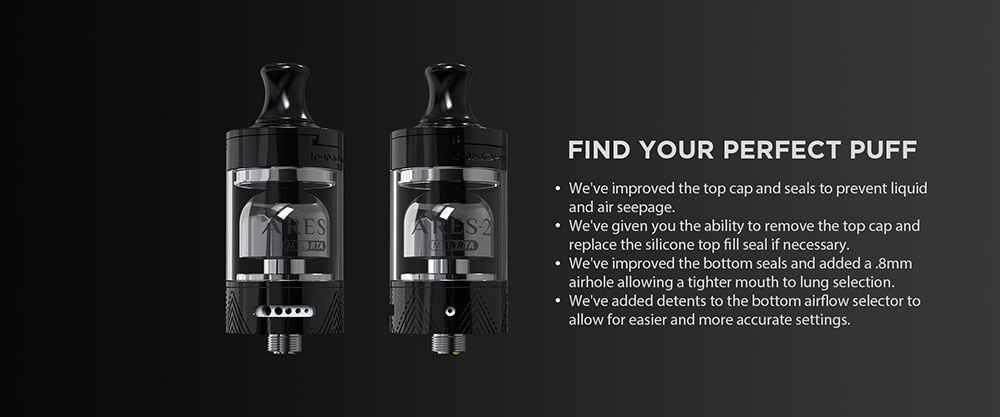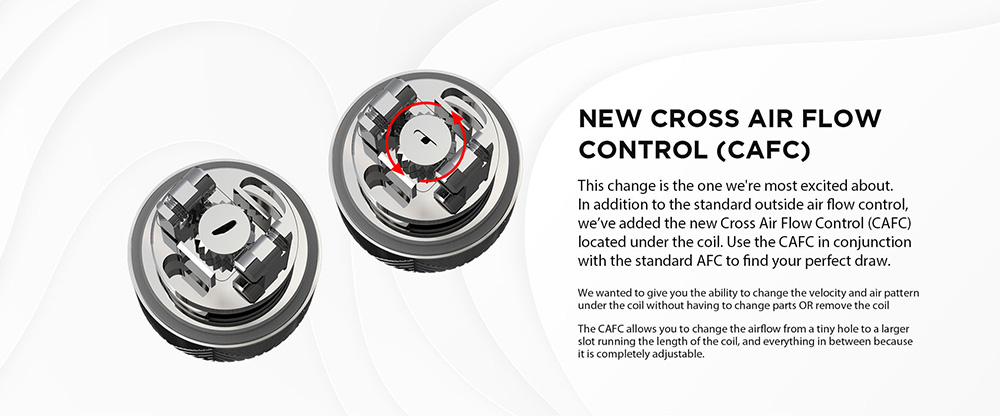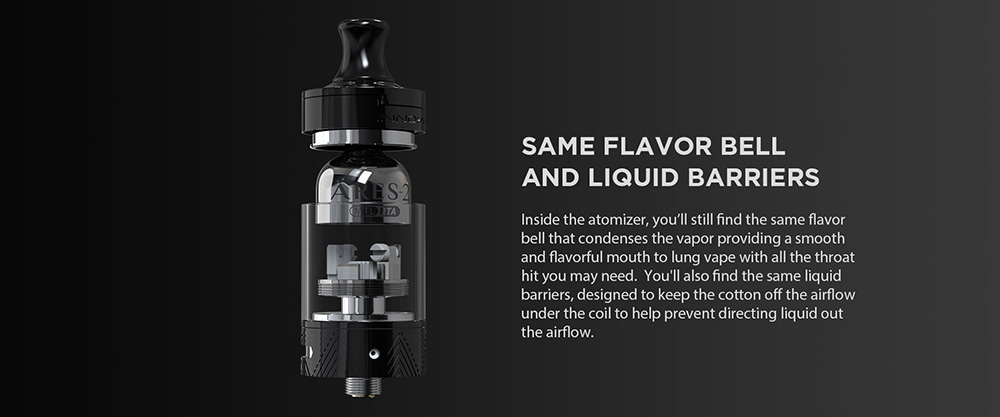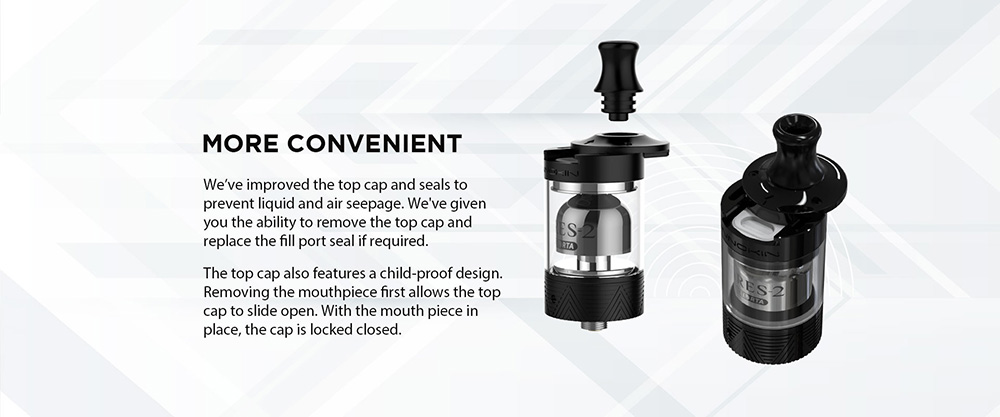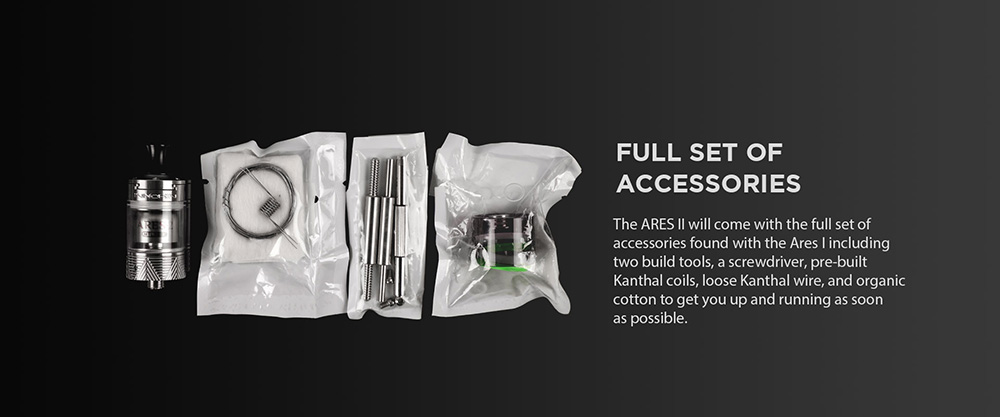 Note: please ensure you have basic knowledge on how to properly use it.
1)If the tanks use sub-ohm coils, vapers must be sure that your device and batteries can handle sub-ohm coils, only recommend experienced users order this, extra safety precautions should be practiced when using a sub-ohm tank. the tank only works with the mod that can support the atomizer and coil. if you have a tank and resistance is 0.3ohm, you must sure that the mod or battery can support resistance low to 0.3ohm. improper use and lead to injury or damage. use the OHMS LAW Calculator to check. if you have a question, please feel free to contact us.
2) Smokstore will not responsible or liable for any injury, damage, defect, permanent or temporary that may be caused by the improper use of Li-ion battery, coils, tanks, mods. please have a basic knowledge of vape. Welcome to contact us anytime to get help.