50 or more

$3.50

100 or more

$3.00
Description:
Vape mod skins for smok AL85 box mod, you can choose your favorite style from 24 different styles. the vape skins with precision cut-peel, it will cover the front part, back part, left part and right part, the skin comes with clean kit, it will help you clean your alien baby mod, not all designs will look exactly as pictured, this is due to color variations from the computer to the actual print. the skins will let your box mod looks fashionable and individuality. the vape skins also protect your mod from dust, water, and scratch.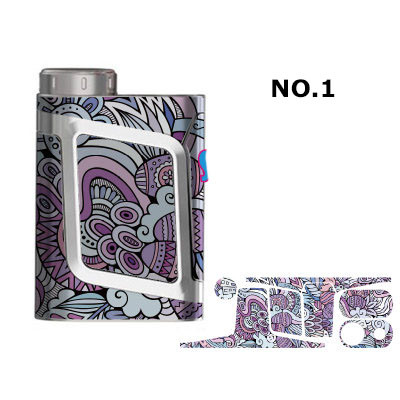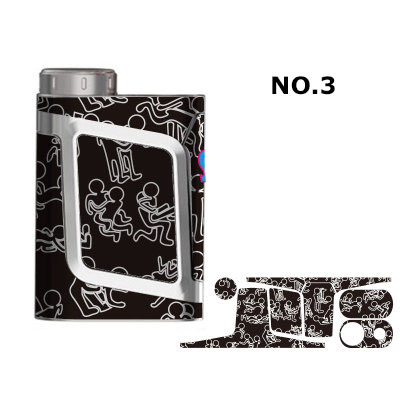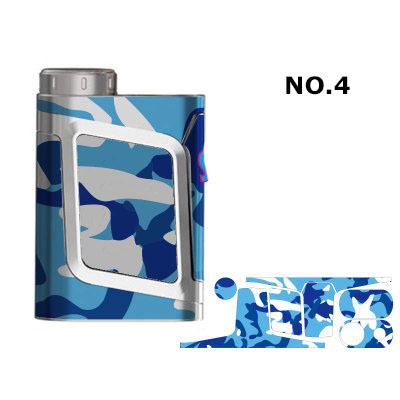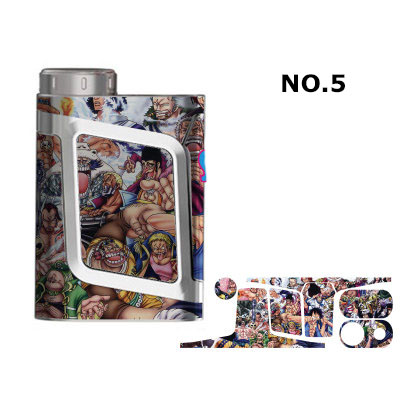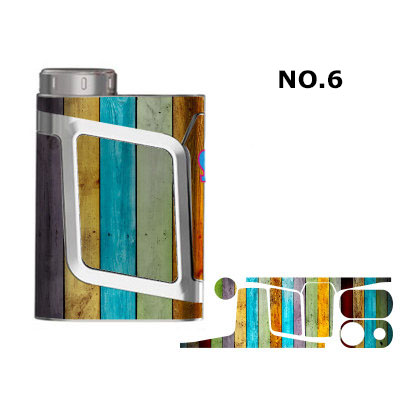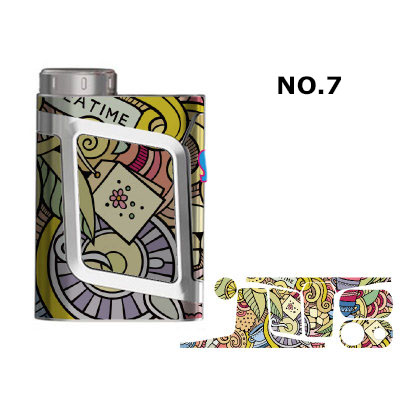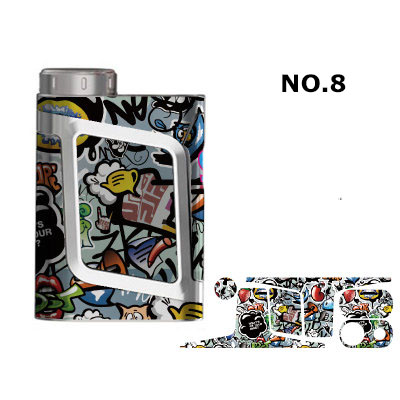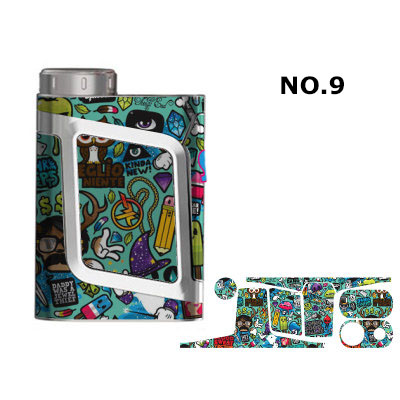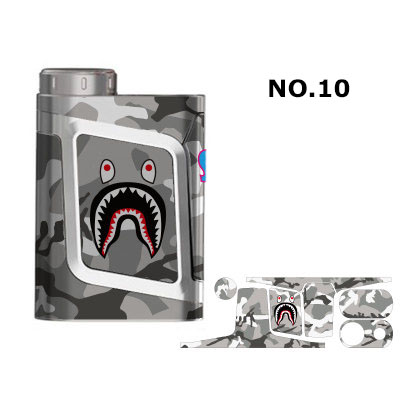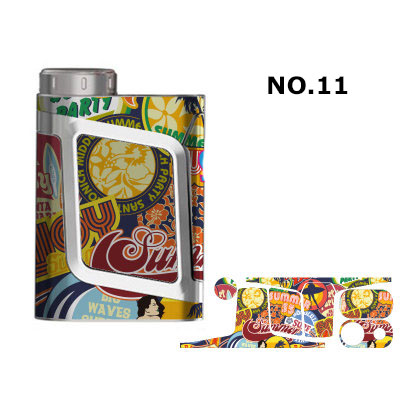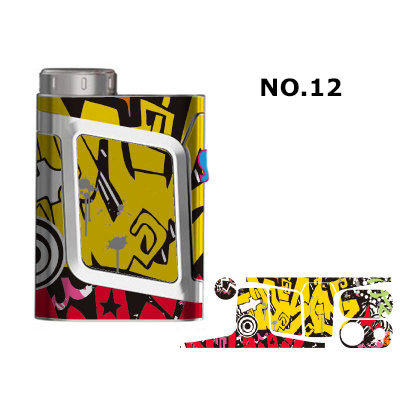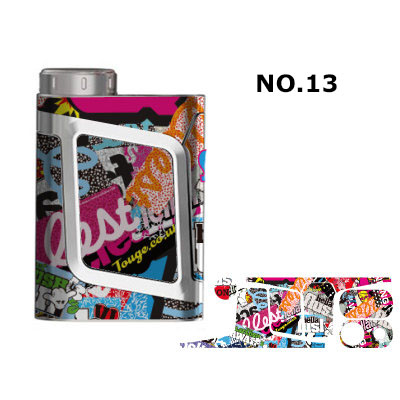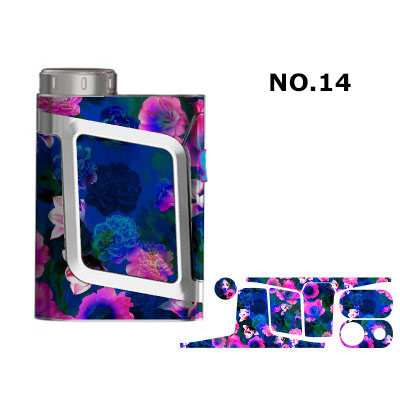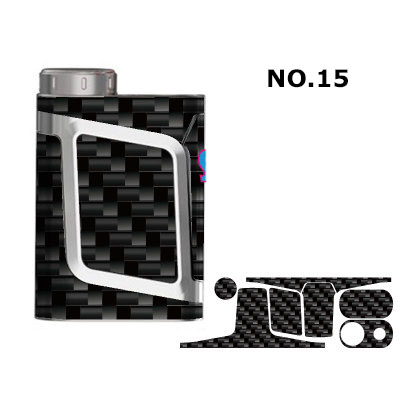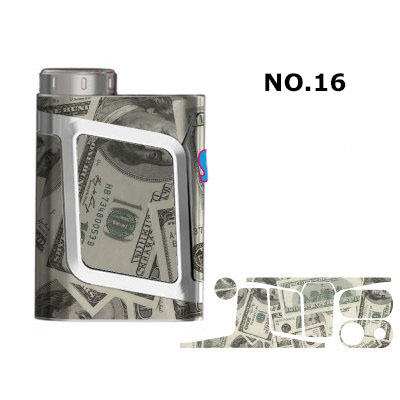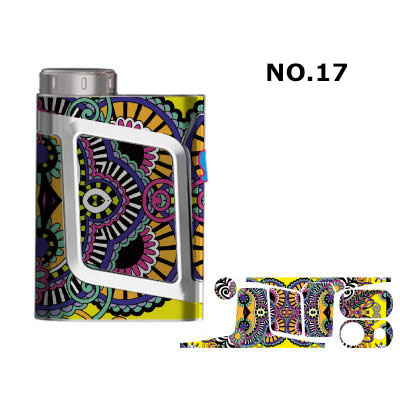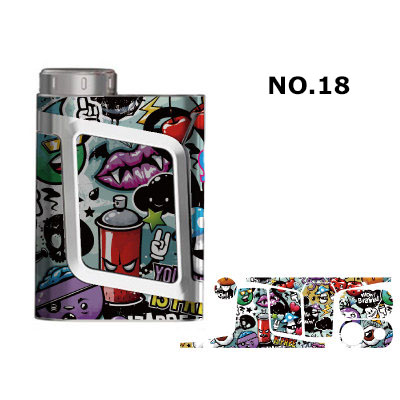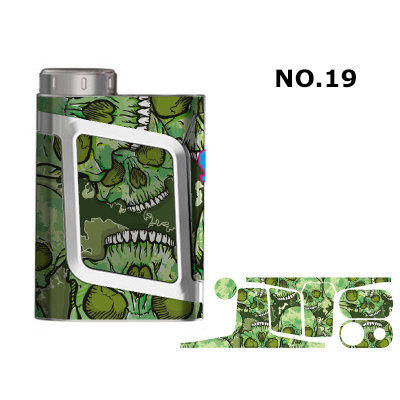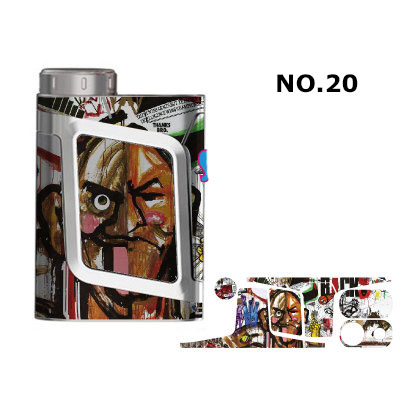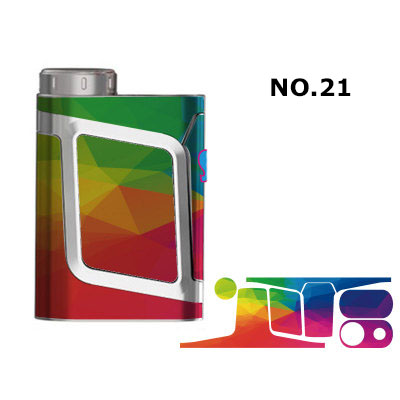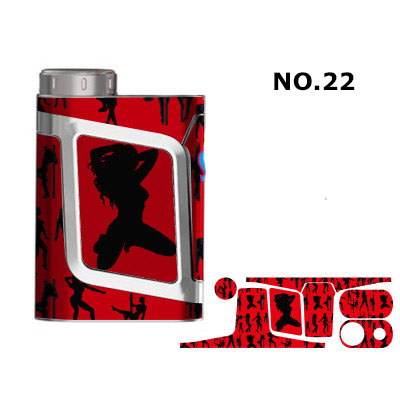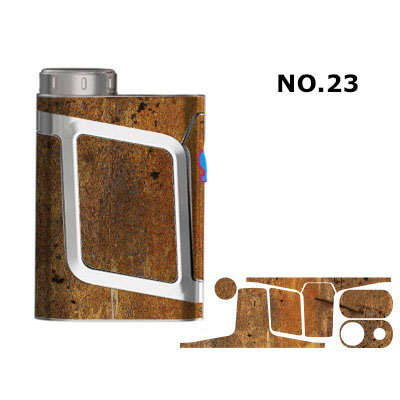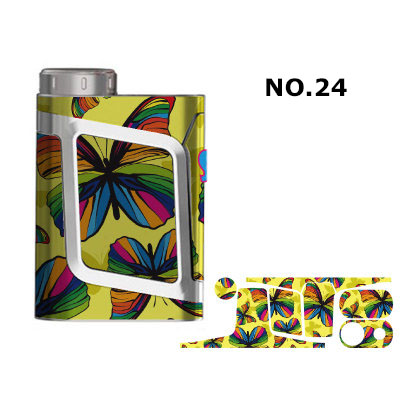 Package:
1*smok al85 vape mod skins
Note: please ensure you have basic knowledge on how to properly to use it.
1)users need pay attention to Li-ion cells when vaping.the batteries very sensitive to charging characteristics and may explode or burn if mishandled.so vapers must have enough knowledge of Li-ion batteries in charging, discharging and assembly before use. please use the fire-proof surface battery charger, never leave charging battery unattended.we will not responsible for damage for the human reason or mishandling of Li-ion batteries and chargers.the device always recommend work with rechargeable lithium-ion IMR batteries with min output current 20A or higher.
2) Smokstore will not responsible or liable for any injury, damage, defect, permanent or temporary that may be caused by the improper use of Li-ion battery, coils, tanks, mods etc.please have a basic knowledge of batteries.welcome to contact us anytime to get help.